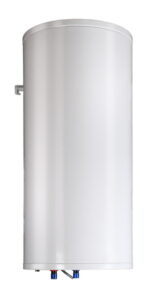 When you're looking to have a new water heater installed for your home, you'll find you have more choices than you once did. However, the two standards, gas tank water heaters and electric tank water heaters, are still the most common and reliable. Many homeowners find themselves gravitating back to the tried-and-true.
You may be considering an electric water heater in Rocky Mount, VA as your next installation. If your house is all-electric, then your water heater selection is definitely narrowed down. Even some homes that use natural gas may choose to have an electric water heater installed. Is this a worthwhile investment? 
We can't give you a solid answer because whether an electric water heater is a good investment for your home depends on numerous factors. We recommend you consult with our professionals to get our expert opinion about what water heater to rely on. Below, we'll walk you through several of the pros and cons of an electric water heater.