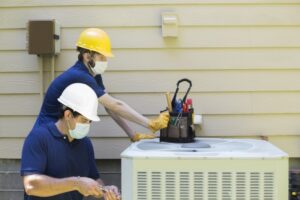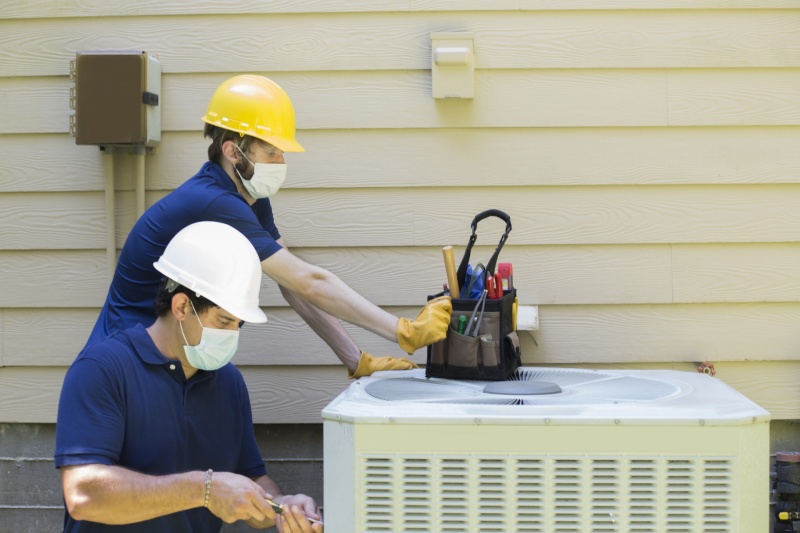 Here we are at the official start of fall! This means it's time to start thinking about our heating systems, and how well equipped they are to get us through the cooler weather we're about to be graced with.
Chances are you've been using your cooling system on a fairly consistent basis though, so even though your heater should be on your mind, you don't want to forget about all the work your air conditioner has done. Doing so could leave you with a surprise repair need!
The good news is, most air conditioner repair needs make themselves known before the system actually fully breaks down. We'll share some signs and symptoms below!
We have to emphasize how important it is to only have a trained and experience professional check on your air conditioner. Trying to formally diagnose or repair your air conditioner yourself can do more harm than good to the system. Plus, it can void out your HVAC system warranty!
Read on to learn some of the signs of a failing or struggling air conditioner.