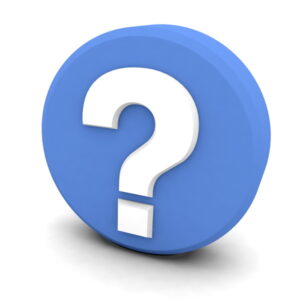 On one of our warmer days, taking a voluntary cool shower might sound like a really nice thing to do. However, getting unpleasantly surprised by icy water hitting you when you were counting on a warm shower is a whole different story.
In the first scenario, your water heater isn't even going to be on your mind, but in the second scenario, you may scramble to find out what's wrong. After all, a complete lack of hot water is a definite sign that something is amiss with your water heater!
This isn't the only sign, though. If you notice anything seems off with your water heater, the best thing you can do is call our team for an inspection. In the meantime, read on to learn when and if it may be time to replace your system.