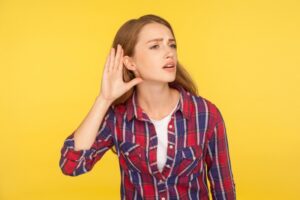 It would be great if we had air conditioners that could self-diagnose themselves and then send us an alert through an app on our smartphones to tell us that something is amiss. To be honest, that's probably not too much of a stretch for the future. Unfortunately, it's not a reality quite yet.
For now, we do have to rely on other means to warn us that something is wrong with our air conditioning systems. Perhaps it's a sudden drop in cooling power, or an unexpected rise in your energy bills. Or it might even be that your circuit breakers connected to your AC system are constantly tripping.
One of the most common signs that something is wrong with your air conditioner is that it's making loud or unfamiliar noises. You know more than anyone the everyday sound of your HVAC systems. If something sounds strange, it's worth giving our team a call.
So what kind of sound are we talking about? Read on!