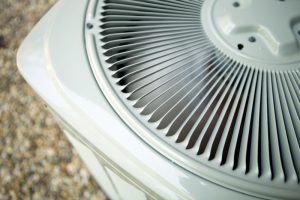 If you're looking for AC installation tips smack in the middle of August, chances are that you're likely in a rush to get a new cooling system. As such, you might be tempted to install your own air conditioner. It's faster and cheaper right?
Unfortunately, the phrase "you get what you pay for" really rings true when it comes to HVAC services. We highly recommend professional AC installation, not just because we're a trusted HVAC contractor in the area, but also because we know how an amateur AC installation can hurt efficiency, performance, and even the longevity of your equipment.
Read on as we uncover the reason why the key to a successful AC installation is hiring a professional to do the job.