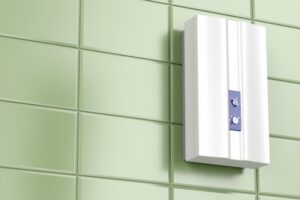 The great thing about tankless water heaters is that they are very sturdy devices. In fact, they typically have fewer maintenance needs than a tank water heater, which is just part of the reason homeowners choose tankless systems over the more traditional water heater models.
This doesn't mean, however, that your tankless water heater will never need repairs. Nor does it mean that you should attempt repairs on your own, as this can void the warranty and cause more harm than good.
But how do you know when a tankless system needs repair? Some signs are more apparent than others, and we've covered these below. Read on!