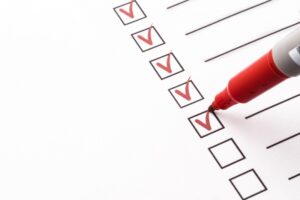 No homeowner wants to discover that they are paying a lot of money to heat up their home, however not getting the comfort they expect to stay comfortable.
Maybe your heating system is running intermittently, or maybe the system never seems to stop running. These are just a couple of the potential warning signs that your furnace needs repair.
It's important to be aware of these signs that something could be amiss. Heaters are pretty important in our area, and the sooner you address repair needs, the better off you'll be for the coming months.
Read on as we uncover some of the top signs that you might need professional furnace repairs.