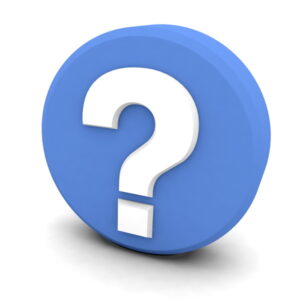 If your furnace is up there in age or has been showing signs of problems, you may be wondering if it's time to invest in a replacement heater. There are many cases when repairing your heater makes sense. But there are other times when problems are bad enough and expensive enough to require a complete replacement.
Whether you need a replacement or furnace repair in Roanoke, VA, our team is here to help. You can keep reading to learn more about how to know when your furnace needs to be replaced. Of course, if you ever have questions, you're always welcome to give our team a call for guidance. We can offer an assessment of your heater and let you know what our recommendation is and why.
When to Repair a Furnace
It makes sense to repair your furnace when service needs are fairly minor. It makes sense to invest in repairs when they are inexpensive. For example, maybe a smaller component like a belt is loose and causing unusual sounds during operation. It's better to go ahead and replace the belt while it's still in operation. Putting off a belt replacement could mean that the belt ends up snapping and causing more problems in the future.
It also makes sense to invest in repairs when your heater is still covered by the manufacturer's warranty. Any repairs that you make while your heater is covered by the manufacturer's warranty are an investment in your heater's longevity. In fact, you may want to check your manufacturer's warranty to see if the repair needs are covered before paying out-of-pocket.
When to Replace a Furnace
The older your furnace gets, the more likely it is that you will need to replace it instead of making repairs. Furnaces can last for anywhere from 10-15 years, which is a pretty big range. You probably have a pretty good idea of how well you have cared for your heater. Well-maintained heaters are going to last longer. 
Examples of heater care include changing out the air filters regularly, scheduling annual professional maintenance, ensuring that your home has plenty of insulation, and using reasonable thermostat settings so that your heater is not working too hard to heat your home. 
When you receive a repair estimate that costs several thousand dollars, it may be time to consider replacing your heater instead of repairing it. Repairs that are very expensive usually mean that something serious is wrong with your heater.
If a major component is broken, it may make more sense to replace your entire heater instead of replacing that single component. Investing in a very expensive repair bill may not pay off in the long run. It may only buy you a couple more years with your existing heater. Then you'll be paying a lot again to replace it anyway in the near future.
We can help you make the best choice for heating service. Rely on the experts at W.C. Butler Heating and Air Conditioning and schedule an appointment today.